Mediation – Conciliation
What is mediation?
Mediation is a structured negotiation process in which an independent person, known as a mediator, assists the parties to identify and assess options and negotiate an agreement to resolve their dispute. Mediation is an alternative to a judge imposing a decision on the parties.
In mediation people get the chance to say what they really need to in a confidential, safe atmosphere with the presence of a mediator to keep the communication respectful and constructive. The sooner mediation can be arranged the more successful it will be. Mediation is totally voluntary. It is also confidential; anything discussed stays within the room and is not disclosed to any other parties.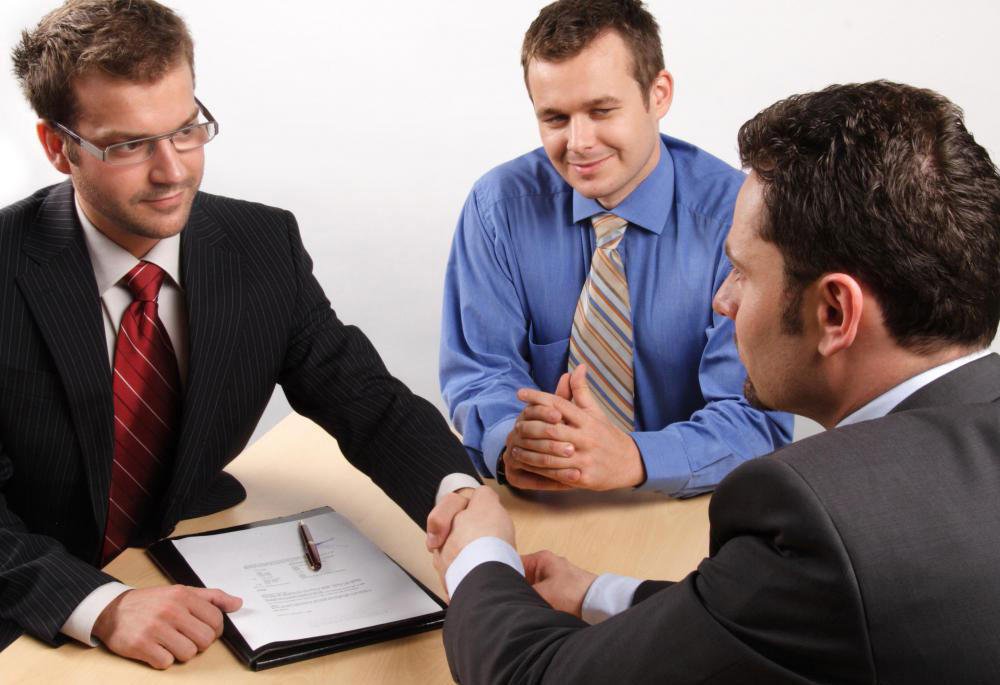 This is one of the most common forms of Alternative Dispute resolution (ADR). It can often be used in conjunction with the other services offered to offer a total solution to our clients.
Having been trained and certified in mediation by the Resolution Institute (formerly IAMA) we are in a unique position to bring reality to a dispute with a combination of our training in the ADR field coupled with 30 years experience in the construction industry.
Conciliation
Conciliators assist parties to come to an agreement. Conciliators attend to several parties at the same time and may not be able to stay in the room during the entire conciliation process. Note: A Conciliator is not an advisor and will not make decisions for you.
Conciliation is the preferred method by a lot of organisations for resolving disputes. It allows the parties to have control over the outcome of their dispute. Conciliation is also more likely to result in a satisfactory outcome. Conciliation creates an opportunity for you to: